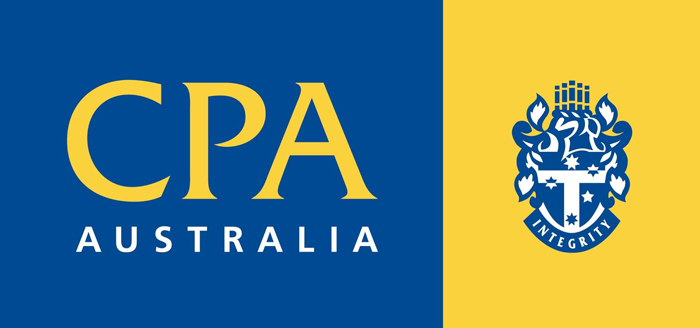 Khách hàng & Đối tác:
Ngày khởi tạo: 17/10/2016
Công việc: Quảng cáo Báo online & Tạp chí.
Link web: https://www.cpaaustralia.com.au
Giới thiệu CPA Australia:
CPA Australia is one of the world's largest accounting bodies with a global membership of more than 155,000 members working in 118 countries around the world, with more than 25,000 members working in senior leadership positions.
Our core services to members include education, training, technical support and advocacy. Employees and members work together with local and international bodies to represent the views and concerns of the profession to governments, regulators, industries, academia and the general public.
Our Vision
CPA Australia is known for being the world's best member service organisation.
Our Goal
To maximise the share of people who want a career built on professional accounting skills.
What is a CPA?
A CPA is a finance, accounting and business professional with a specific qualification. Being a CPA is a mark of high professional competence. It indicates a soundness in depth, breadth and quality of accountancy knowledge.
CPAs are widely regarded by employers and members. It provides members with an internationally recognised qualification as well as the opportunity to complete specialist training and continuing professional development (CPD). To use the CPA designation, a member must:
complete a degree or a postgraduate award recognised by CPA Australia
complete the CPA Program, including three years of professional experience in finance, accounting or business
undertake CPD activities each year
comply to a strict code of conduct set by CPA Australia
To offer public accounting services, CPAs must also complete CPA Australia's Public Practice Program, which involves distance learning and an Intensive, and must hold a Public Practice Certificate in accordance with the CPA Australia's by-laws.